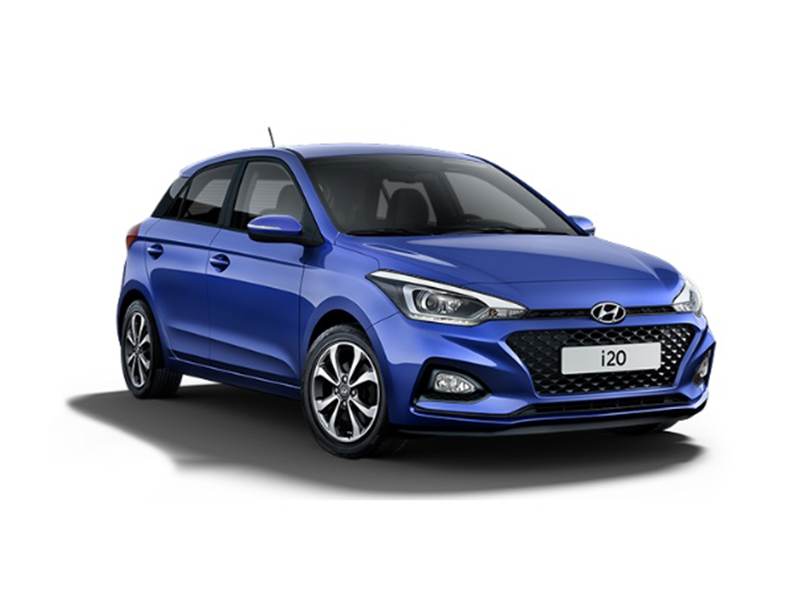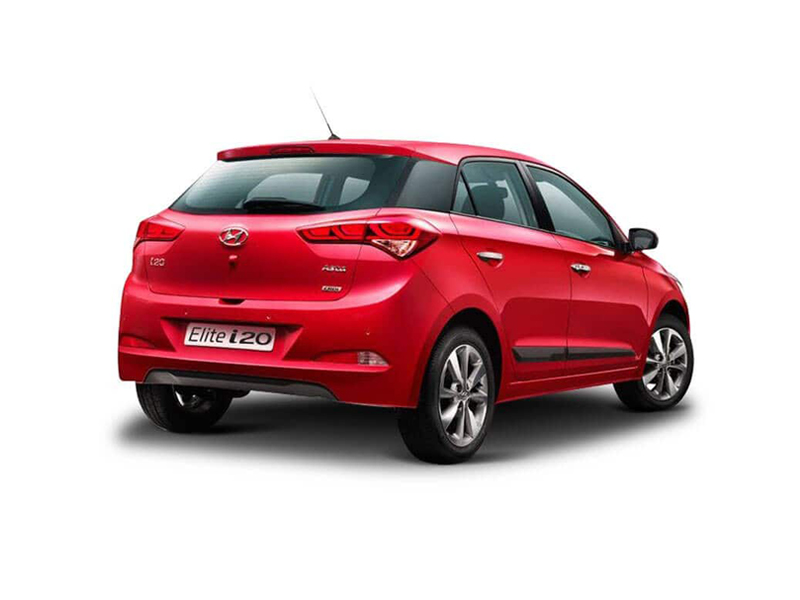 Learning to drive can be a difficult and sometimes frustrating experience, hence finding the right instructor who can help you through the learning process can be equally frustrating. Therefore, if you are looking for driving lessons in South east London with a school who will understand and fulfil your needs and best interests to pass first time, then let's discuss your requirements and latest prices, so we will put you on the right track to achieving your full driving Licence. 
For more information, you can click on contact  to email us, or simply click on the numbers below to call, or have a live chat with us. you canteen just send a text, the choice is entirely up to you.
Range of Lessons:
The range of lessons we offer is comprehensive and includes tuition to suit pupils who have never been behind the wheel before through to intensive courses as well as refresher lessons, pass plus, motorways and advanced for drivers who wish to get out on the open road in the shortest possible time. Visit our intensive courses page to find out more.
During a typical lesson 
Your driving instructor will base your lessons either on a new subject, or practicing and improving an existing skill you've learnt in previous lessons. Every lesson (apart from your very first), will begin with a brief review of your previous lesson and we will talk about what you've learnt. This will then decide what the new lesson will be on the day with a brief review from your instructor before you start to drive.
Our guidance
With every introduction to a new subject, your instructor will explain to you in full and demonstrate how it's done and if appropriate your turn to practice. You will never be "thrown in at the deep end", or be asked more than you are capable of doing. After the lesson has finish, your instructor will review and discuss how things went and then prepare for your next lesson.
We will teach you to focus on just one or two skills per lesson. That way you can remember those few skills and learn them quickly. If we taught you to learn many skills during a lesson, you will remember little and it will take far longer to achieve them and you may end up feeling frustrated. (One of the reasons why intensive courses are not always the best way to learn).
As mentioned earlier, when you are first introduced to a new subject, your instructor will give you a full explanatory briefing. Once that has been completed, you will then practice, and be "talked through" what you are doing. Once you are comfortable, the level of assistance given to you will gradually be reduced, so that you are able to perform the activity with just "prompting and corrective assistance". Eventually, that level of help will be reduced, as you demonstrate your ability to perform on your own, to "test standard".